I've up dated my sidebar. A long time ago I should have added the Church of Steelle and lithium journals v2.0, but now it's done.
Lili G

is a photographer and writer; her two blogs Eroticlee1 and Eroticlee2 have examples of her writing and photography. The pictures accompanying this post are Lili's and periodically I plan to feature her work as the Picture of the Moment on the sidebar.
Nikki's Afterthoughts, Nicole is a pre-med student and ex-dancer who writes about her thoughts and feelings as a young person with high personal aspirations but who has only her own resources to enable her.
Filed under Of Interest and Worthy of Consideration

.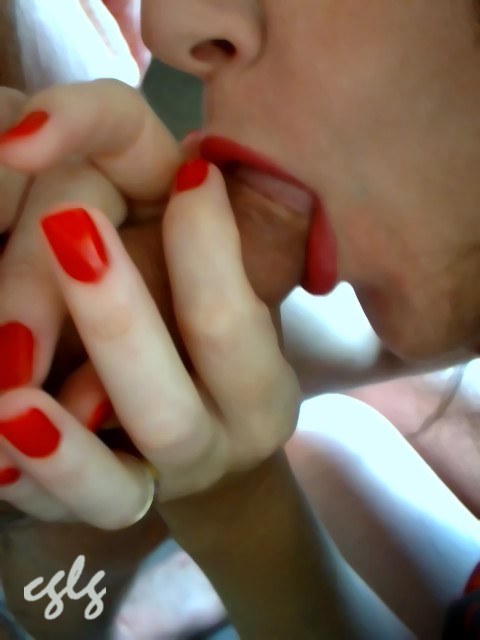 Jane Vincent, The Educated Slut is a friend of Dacia Ray of Waking Vixen. Jane when her computer is working regularly writes on a life in sex.
Filed under Soiled Doves

.
Lastly The Ultimate Globe Ride is the blog of

Donna-Rae Polk

a sixty-one year old woman who is undertaking her dream of traveling around the world on a motorcycle, but before leaving she needed to learn how to ride a motorcycle. Another barrier Donna faces is that she is in the early stages of Parkinson's Disease.
Filed under Travelers and Journeys

.

Kim